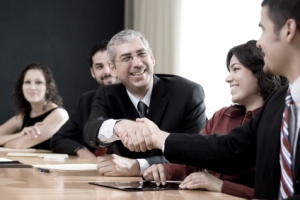 The Stewart Law Firm offers services to wealth management professionals. Most wealth management professionals know of the multiple benefits afforded trust owners and beneficiaries under Delaware law. Among the key benefits are:
Tax deferral/ minimization
Asset protection
Absence of a rule against perpetuities
Investment flexibility
These benefits have led many wealthy individuals and families to form trusts in the State of Delaware where they are administered by in-state corporate trustees licensed by the Office of the State Bank Commissioner. The Stewart Law firm can help you avoid the loss of potential new business because your organization lacks Delaware trust powers and help your organization offer clients and prospective clients the benefits of Delaware trust law through the formation of a Limited Purpose Trust Company in the State of Delaware. The attorneys at The Stewart Law Firm can work with you to analyze this opportunity and if appropriate, guide you through the trust formation and licensing process and provide on-going support in order to ensure your compliance with state regulations.